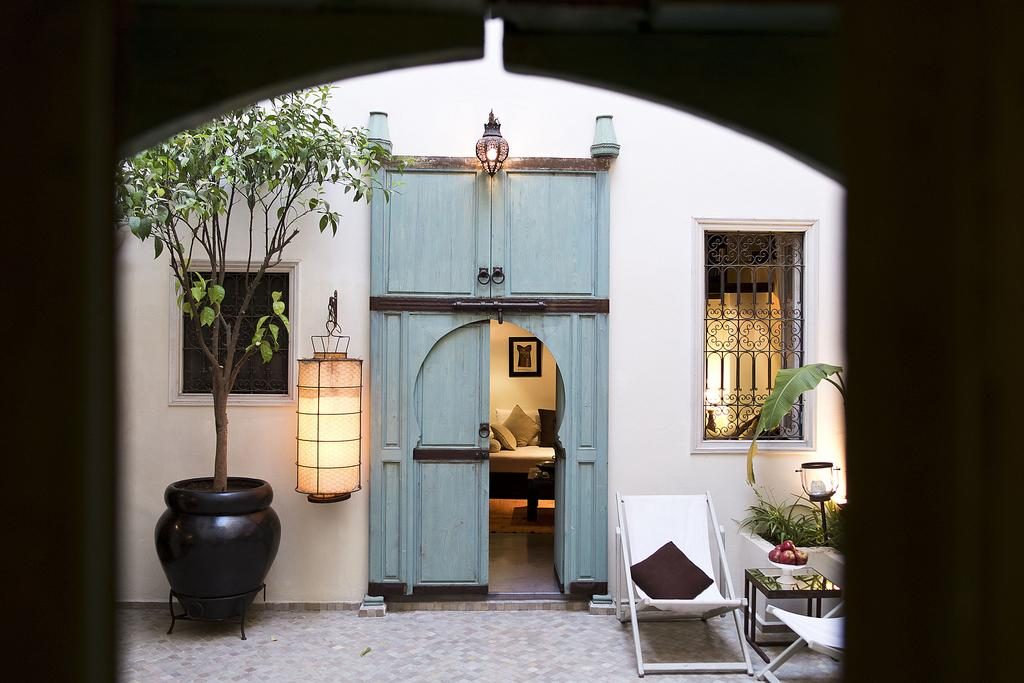 Let us help you design and experience the most extraordinary Morocco Vacation. The contrasts inherent in the people and the land are a vital part of any of our fabulous Morocco Tours designed by Marrakesh Voyage Morocco Travel Specialist for a trip of a lifetime.
Mystical Travel in a Magical Place

Morocco has become a prime tourist destination with a wide range of experiences. Whether you prefer a Morocco Solo Tour, Morocco Family Tours, or Morocco all inclusive Holidays, you get the best value for your money in this open-hearted, hospitable country.

From Snake charmers in the Jemma El Fna square to hiking to remote Berber villages in the High Atlas Mountains, savoring divine Moroccan food in lush Moroccan Riad. Morocco Vacation offers spectacular experiences from the moment you arrive to the moment you depart. Camel ride and overnight in Merzouga Luxury Desert Camp, exquisite shopping in Morocco ancient souks, tea with a Berber family, Morocco Adventure Sports, Morocco Beach Holidays, Traditional Moroccan Hammam (Morocco Spa), Morocco Culinary Tour, Sahara Desert Morocco Tour, a special visit to Chefchaouen the Blue City Morocco.

Morocco's geography is very similar to California and offers wine tasting, windsurfing, horseback riding, mountain climbing, and much more. You may want to browse through our website, via our Morocco Tours to figure out what your interests are, and plan your trip around them.
Our Morocco Travel Agent will help you build the perfect itinerary and then guides you on your Morocco Guided Tour of your desire. You decide how you want to spend your time, and we make it happen. Enjoy the unique experience of a gilded Moroccan riad, learn how to cook Moroccan cuisine, Camel Ride Sahara Desert. Every moment will be exceptional, and you'll leave refreshed, inspired, and filled with dreams of 1,000 Arabian nights.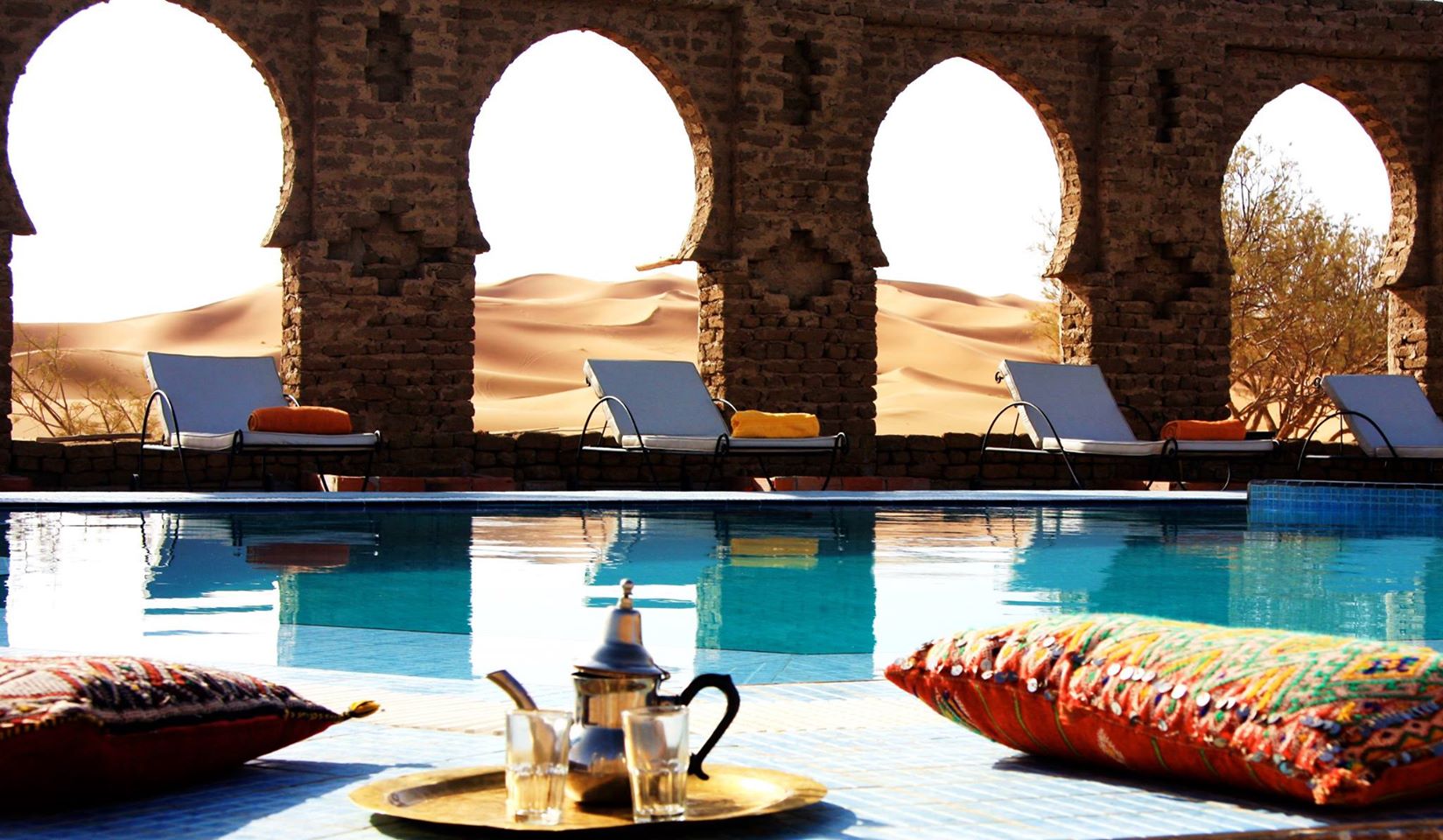 Morocco Travel Tours

Marrakesh Voyage guarantees a spectacular experience. All our Morocco Travel Tours come with private luxury transport and an English-speaking Guide throughout your journey who will drive you all around Morocco and make sure you're okay, hassle-free the whole time, and you can explore on your own when you desire. Our Morocco Tour Guides are multi-lingual and exceptionally accommodating, and it is well worth it to engage their services. Vehicle sizes range from luxury large cars to minivans, and they allow you much more freedom in your travels and also give you a safety net of having a native "family member." (More than likely, you'll be invited home for a Moroccan meal!

Be open to spontaneous fun! Moroccans are dedicated to enjoying life to the fullest and there are ALWAYS festivals, celebrations, and gatherings, so be open to altering your schedule here and there for those unplanned experiences. All our clients rave about the beauty, the hospitality, the diversity… and travel back home with gleeful, unforgettable memories of this exotic Morocco, the land of hospitality.

We have been leading Morocco private Tours within the ancient Kingdom of Morocco since 1983 and have thousands of gratified clients. We help you design the tour of your dreams, and make sure you have the most fabulous journey of your life. Call us today to begin designing YOUR unforgettable Morocco tour!

Everyone who took

Morocco Vacation

with us raves about it! When are you going to come and find out what the hype is all about?
Call or WhatsApp our New York Office at 212-925-6151
Email: Journey@MoroccoVacation.net